One of the most asked questions at Tredegar House prior to the  National Trust was –What about Henry Morgan ?
For those wanting to know more about Henry Morgan the Pirate –  latterly the Governor of Jamaica.
A relative of the Morgan Family of Tredegar House – his portrait can be seen in the Brown Room there,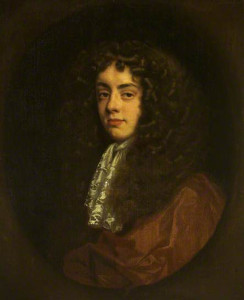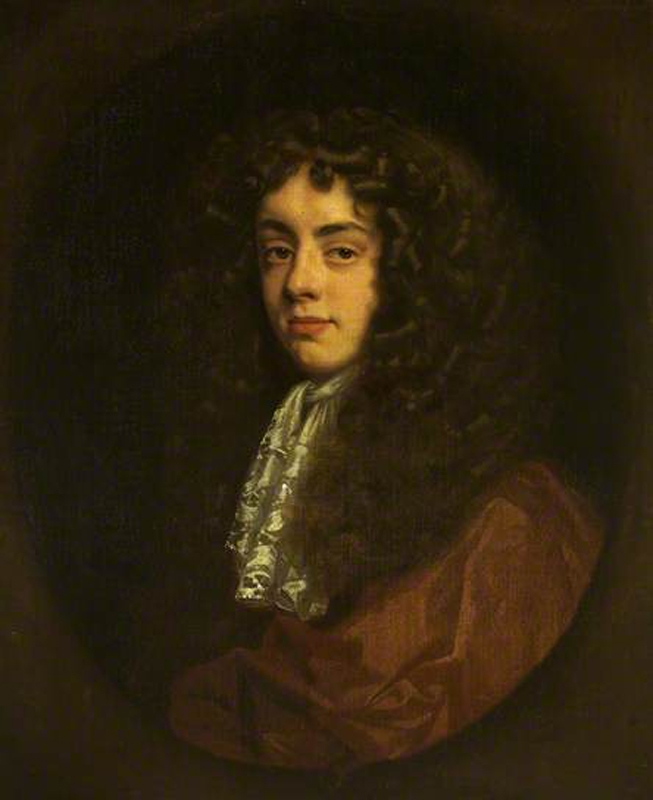 Welsh genealogists of repute concur however in stating that he was the eldest son of Robert Morgan of Llanrhymney, a small estate in Glamorganshire, near Tredegar Castle, where he was born in 1635.  The year of his birth is ascertained with tolerable certainty as an affidavit made by him in Jamaica on the 21st November, 1671, definitely states his age as thirty-six.
The family of Tredegar was recognized as the head of the clan, of which the Morgans of Llanrhymney were a cadet branch.
The book can be read at the Gutenberg Press Canada Site by following this link:
http://w.w.w.gutenberg.ca/ebooks/cruikshank-henrymorgan/cruikshank-henrymorgan-oo-h-dir/cruikshank-henrymorgan-oo-h.html
NB :- When on the site scroll down to read book
THE LIFE OF SIR HENRY MORGAN WITH AN ACCOUNT OF  THE ENGLISH SETTLEMENT OF THE ISLAND OF JAMAICA  (1655-1688)
BY  BRIG.-GENERAL E. A. CRUIKSHANK, LL.D., F.R.S.C., F.R. Hist. S.
More Books about Henry Morgan
Sir Henry Morgan, the Buccaneer, Volume 1
Sir Henry Morgan the Buccaneer
The voyages and adventures of Capt. Barth. Sharp and others, in the South Sea